December 23, 2016
NHK日曜美術館「ありのままこそ 応挙の極意」で、ソニー・デジタルエンタテインメント社のVRギャラリーが世界初のVRアート専門ギャラリーとしてとりあげられたよ!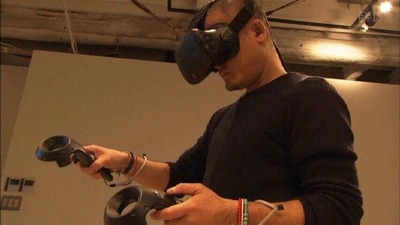 NHK日曜美術館「ありのままこそ 応挙の極意」で、ソニー・デジタルエンタテインメント社のVRギャラリーが世界初のVRアート専門ギャラリーとしてとりあげられたよ!
http://vr-gallery.jp/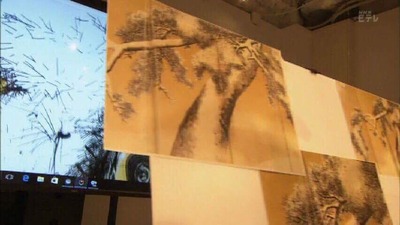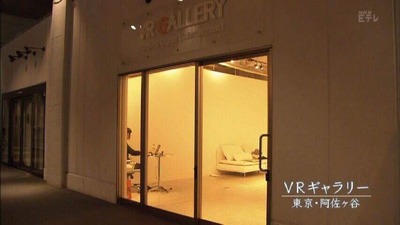 円山応挙(まるやま おうきょ)は、江戸時代の人気絵師だった。応挙の写生は「目の前のものを徹底的に見ること、写すこと」。
http://www4.nhk.or.jp/nichibi/x/2016-11-20/31/28562/1902703/
Our VR gallery was picked up as the world's first VR art specialty gallery at NHK Sunday Art Museum "Arinomamakoso Okyo no Gokui (The secret of the Okyo)"!

Okyo Maruyama was a popular painter in the Edo period. And his painting style was to see subject thoroughly and transcribe things in front of him"

One of his masterpieces, a National Treasures screen painting "Snow on the Pine Trees" (Yukimastu zu byoubu) was imitated by a famous traditional ink painter Tsuchiya Shuko as a VR art.
Reproducing with the latest technology, the work of art was turned out into a great 3D. it can say that Okyo knew how to express perfect pine tree in three-dimensional with a brash painting!